In its second edition, held on May 8th, Grupo Argraf once again supported the wineries and their environment. We were once again sponsors, together with a group of large national and international companies, of the Barrio de la Estación International Wine Encounters II: Barolo and Barbaresco organised by the Asociación del Barrio de la Estación de Haro.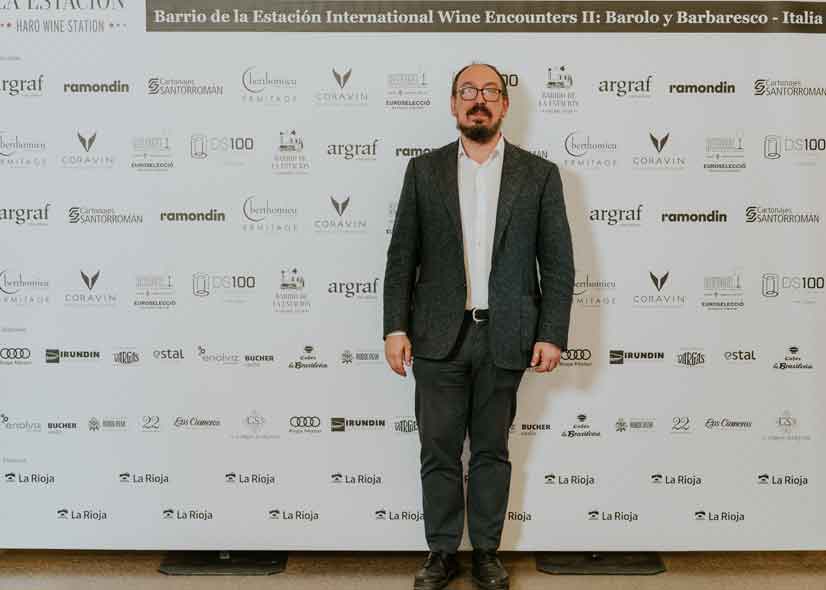 This event brought together more than 500 professionals from all over Spain who enjoyed this oenological twinning between Rioja and Piedmont, two areas united by the elegance, distinction and ageing capacity of their wines.
They were able to enjoy the high quality wines of the Rioja wineries CVNE, Bodegas Muga, Gómez Cruzado, La Rioja Alta, S.A. and Bodegas RODA, which shared the wine hall with the wineries from the Italian Piedmont Cavallotto, Ceretto, G. D. Vajra, Tenute Cisa Asinari dei Marchesi di Grésy, Marchesi di Barolo and Roagna. A national milestone and a benchmark event in the sector which, of course, had the support of the leader in wine label printing, Grupo Argraf.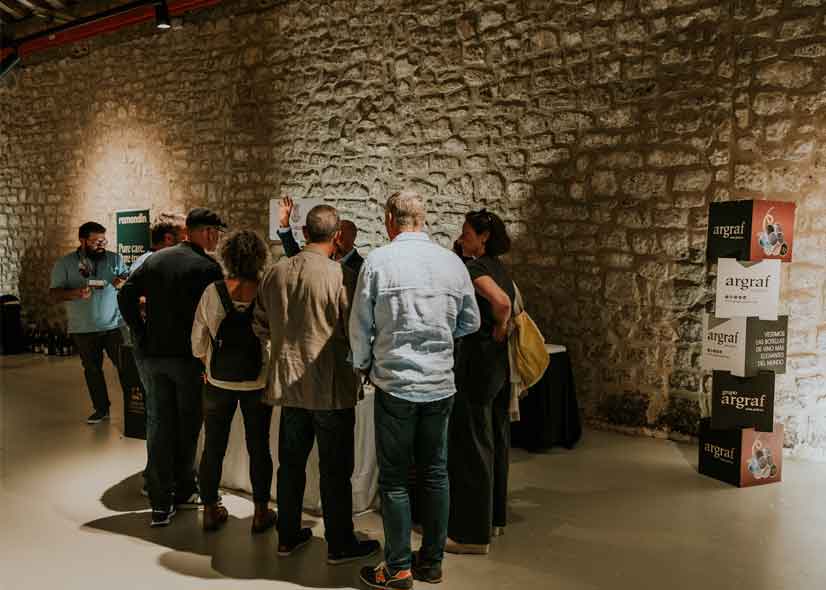 During the day, the host wineries completed the international day with a programme of parallel tastings. CVNE showed the diversity offered by the Viura variety, thanks to the different elaborations. Bodegas Muga also wanted to show the diversity, in this case, provided by its different terroirs. On the other hand, the vertical tastings served to show the evolution over time and the personality of each vintage in the wine Cerro Las Cuevas, in Gómez Cruzado, the Gran Reserva 904 in La Rioja Alta, S.A. and CIRSION in Bodegas RODA.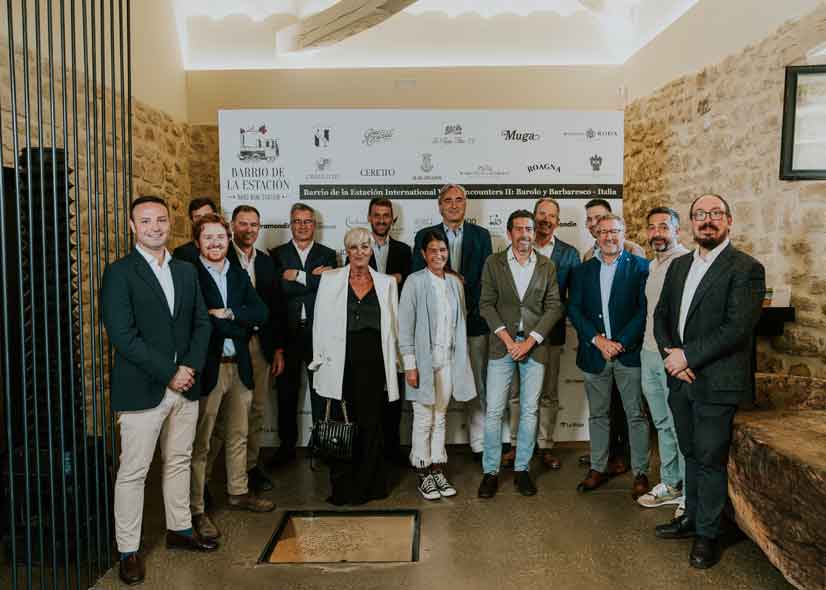 A great collaborative synergy between wineries and auxiliary companies in the wine sector, which allowed Grupo Argraf's staff to attend the meeting and strengthen professional ties with the world of wineries at national and international level. In this way, we fulfil one of our objectives, which is to promote and help wineries in the process of internationalisation of their wines.