At Grupo Argraf we are committed to innovation. That's why our creativity has no limits and if you can imagine it, we can give it shape. That's why we agreed to take part in the second edition of the Make a Mark Project. Specifically, to create the EXOD label.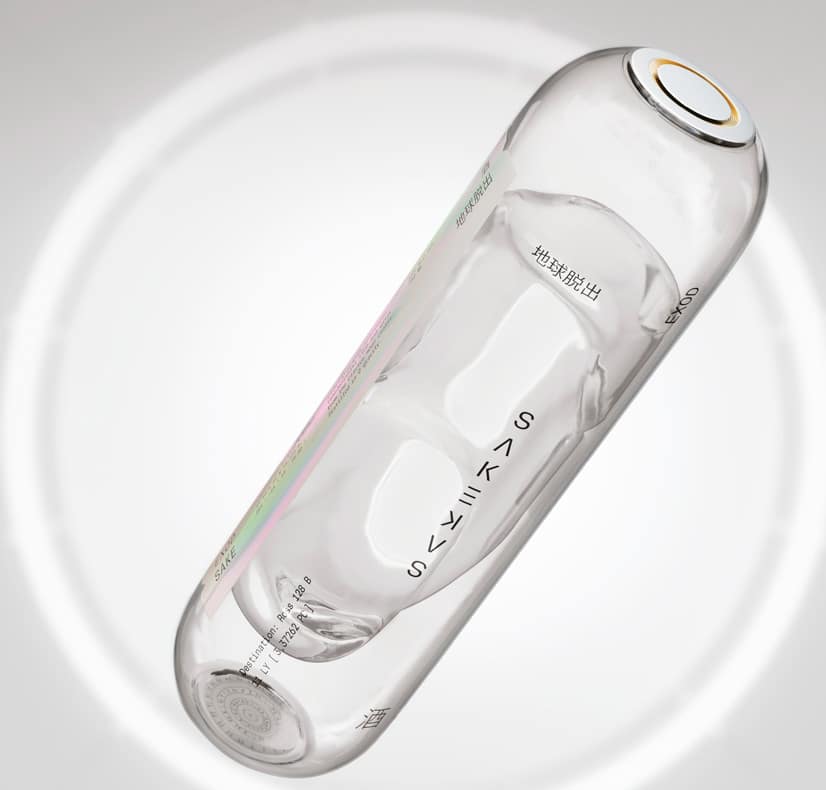 EXOD is a reflection on the future; a spirit designed for space, in the face of a potential climate change that will force us on a journey towards survival.
This project required various printing systems that reflected this futuristic approach. Undoubtedly, and as Conchi Cuevas, our commercial director, acknowledges, "first we were faced with a material that came to us in a huge reel, which we had to transform into a sheet in a format suitable for printing, on a new machine, and which we had never done before at Grupo Argraf. We also had to work with very different printing techniques, with very delicate nano or micro-embossing clichés".
The label for EXOD featured a holographic technique, accompanied by different gold and black embossing. And with the embossed nanoprinting, the coordinates of Ross128b, the second closest exoplanet to Earth and the one with the best conditions to host human beings, were included.
A challenge in capital letters and a very interesting challenge that we took on at Grupo Argraf and that we accepted without thinking about it when Miguel García, BDM Wine & Spirits-Avery Dennison, suggested it to us. Miguel García has recognised that EXOD is one of the cleanest and most modern works of this second edition.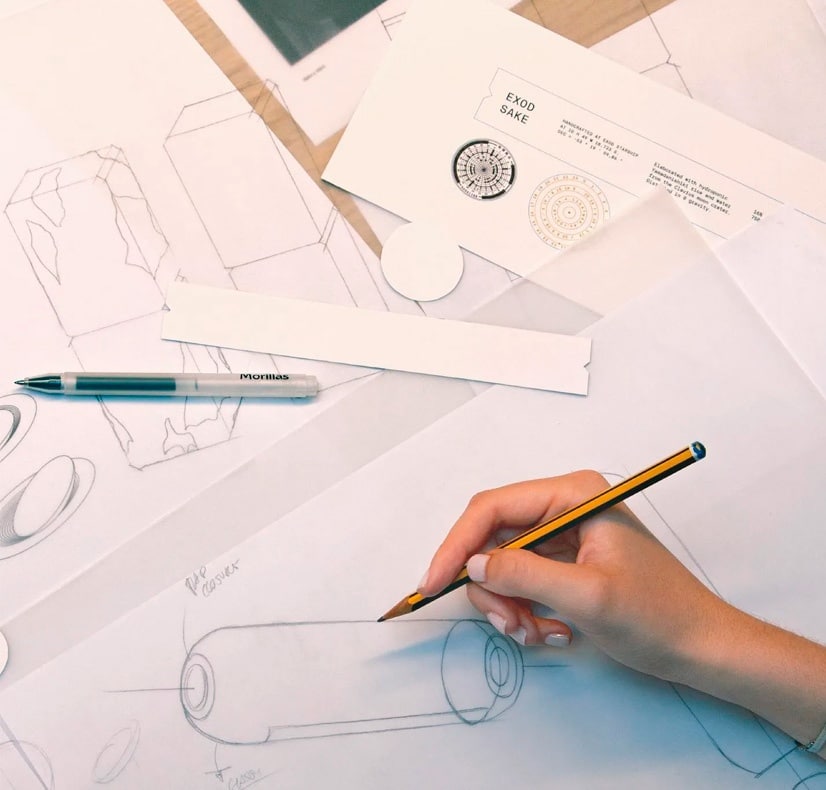 Make a Mark, he explained, began three years ago. The genesis involved three main partners: Leonhard Kurz, a supplier of stamping and tooling; Estal Packaging, for bottles; and Avery Dennison, for self-adhesive materials. "Make a Mark is a bit like a crystal ball, showing us what will happen in 5 to 10 years' time. In other words, it opens the door to analysing new possibilities, because the main aim of the projects proposed in this initiative is not to be industrialisable in the short term, but to force the machine so that the agencies can give their futuristic vision and have an inspiring tool.
Sustainability, the basis of the projects
Nevertheless, sustainability has been the focus of all the creations. A commitment that we share at Grupo Argraf, where we have ecological papers or papers with minimum environmental impact, as well as offering inks made from renewable raw materials and of organic origin. We are also in possession of the FSC® seal, which guarantees that the origin of the paper we use comes from forestry exploitations that are correctly managed in environmental matters.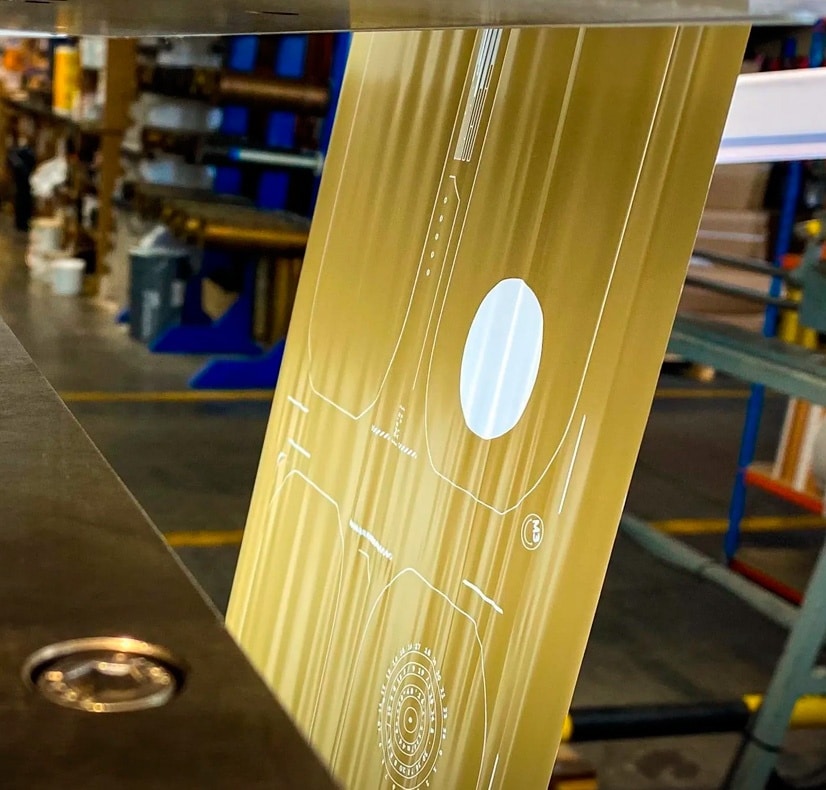 "We value everything that can go with eco-design, because it is one of the keys of the three partners", said Miguel García. In this sense, he highlighted the opportunity he has had to work with a very broad ecosystem, which has gone beyond the printer and the agency, referring to suppliers of cork, stoppers, boxes, etc.
Little by little, more and more companies are joining this community of companies committed to sustainability, such as Grupo Argraf.
From Grupo Argraf we can say that it has been a real luxury to work with Avery Dennison in this project. Undoubtedly, participating in Make a Mark has allowed us to make our work known at an international level.
Grupo Argraf has been working in the world of labels for more than seventy years and we are leaders in Spain in this sector. Our challenge now is to become internationally recognised. And, of course, to repeat our experience with Avery Dennison.