This meeting was held on 17 and 18 November in the heart of the Penedés region and brought together leading design professionals.
Grupo Argraf held its fourth meeting "No Limits to your Creativity" on 17 and 18 November. An event that has brought together leading design professionals of the current scene, who have been able to exchange experiences and knowledge, as well as learn first-hand about the new trends in labels, stationery and capsules, from the hand of the collaborating companies of this edition, Rivercap, Avery Dennison and Comercial Arqué.
The meeting "Sin Límites a tu Creatividad" has left La Rioja for the first time to be held in Catalonia. This is a declaration of intent on the part of the Riojan firm, which has recently acquired Redgraf, Realizaciones y Diseño Gráfico S.A., a company based in the Barcelona town of Rubí and specialising in the manufacture of self-adhesive labels for the cava sector. This reinforces Grupo Argraf's presence in this important wine and cava area, where it was already working, strengthening the relationship with customers in this area, as well as opening a new line of business: the manufacture of capsules for cava.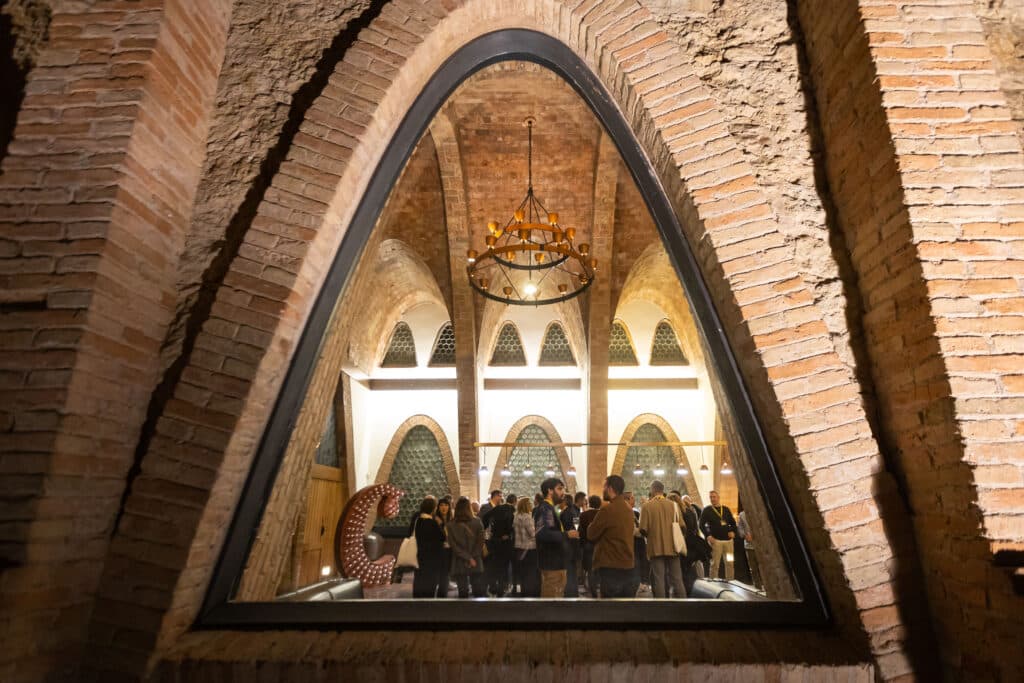 Grupo Argraf's general manager, Alberto Torroba, highlighted that the event "Sin Límites a tu Creatividad" "was a space for learning and sharing". He underlined the wisdom of moving this year's event to Catalonia, specifically to the heart of the Penedés region, "a majestic setting with special relevance for us, given the acquisition of Redgraf".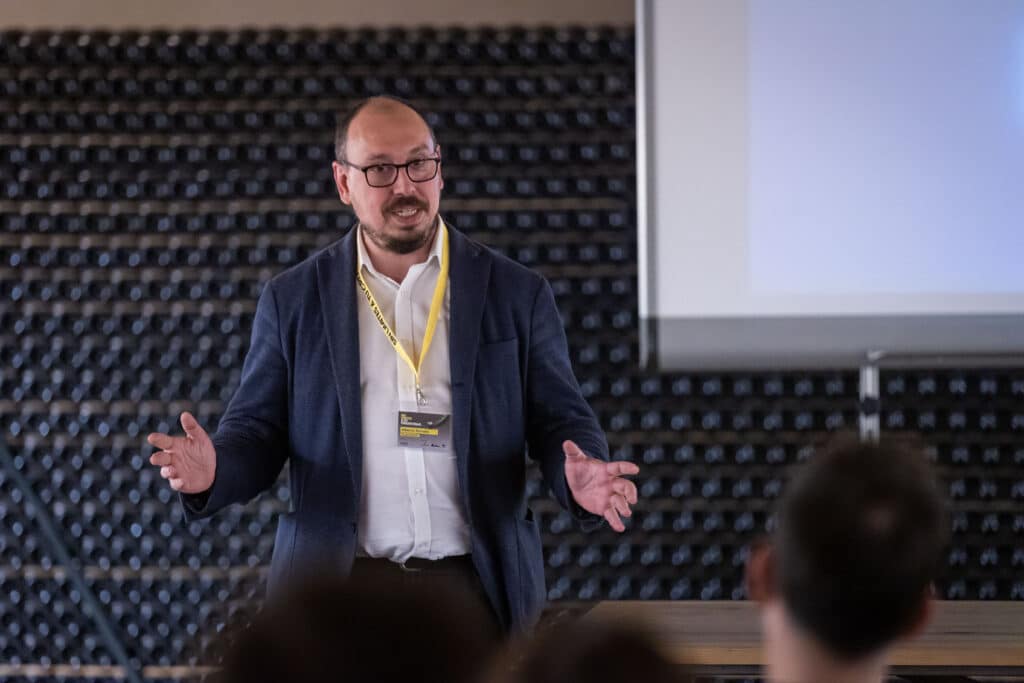 Grupo Argraf wanted to bring its company closer to design professionals from different parts of Spain with the aim of establishing future synergies. It is no coincidence that Grupo Argraf has become a leader and benchmark in the high-value label sector.
They have been two intense days, framed in Bodegas Codorníu and Bodegas Freixenet, in which the designers, besides enjoying the activities programmed by Grupo Argraf, have attended a talk by the creative director of YOUMEDIA, Ecequiel Barricart, in which he addressed important aspects such as creativity, the metaverse or the digital being. They also participated in a tasting of cavas by the Master of Wine Jonas Tofterup. Of Danish origin, he is one of the seven Masters of Wine living in Spain.
The meeting also served to introduce the new manager of Redgraf, Miguel Torroba, who has taken on the important mission of consolidating the company and making it grow in this highly competitive sector.