At Grupo Argraf we are celebrating. We have acquired Redgraf, Realizaciones y Diseño Gráfico S.A., a company based in the Barcelona town of Rubí, which specialises in the manufacture of glue-on and self-adhesive labels for the cava sector. We are continuing our growth policy and taking steps to increase our production capacity, without forgetting, as our general manager, Alberto Torroba, says, "to expand our presence in this important wine and cava area and to make our customers here feel closer to us".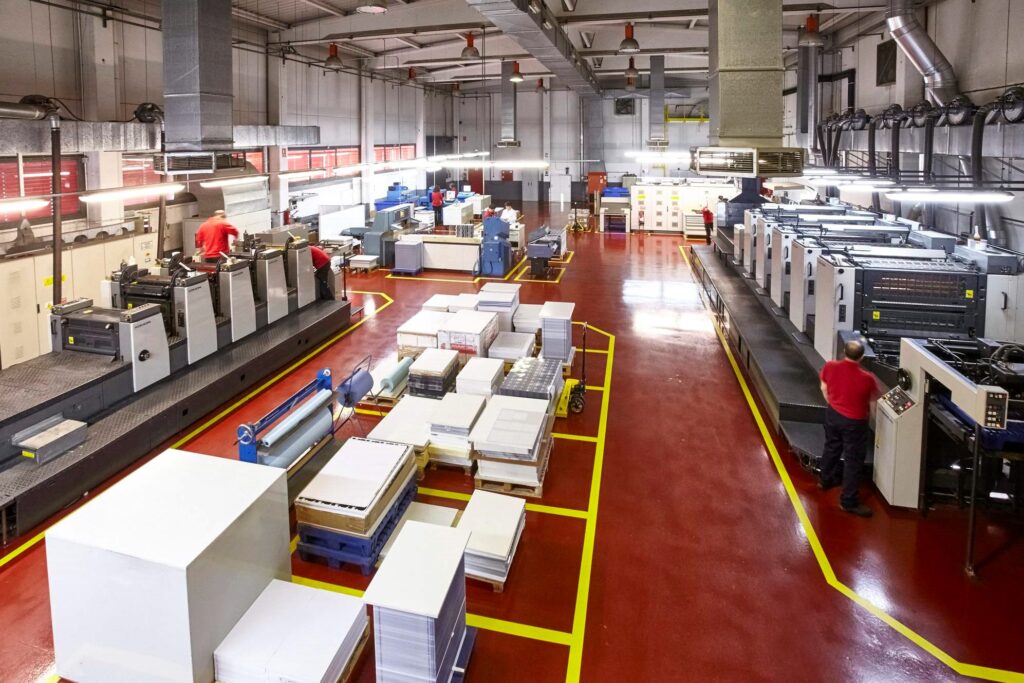 Because, as absolute leaders in the design and printing of wine labels in Spain, we have a significant number of customers in Catalonia, which made it essential to have a physical presence in this community. This is something we have undoubtedly achieved with the acquisition of Redgraf.
The purchase of this company, which has a workforce of 19 employees and an annual turnover of almost 4 million euros, is a first milestone in our geographical expansion, as this company also works for major brands in the area. Our general manager is well aware of this and stresses that our aim is for Redgraf "to become our factory for this area, which offers so many possibilities".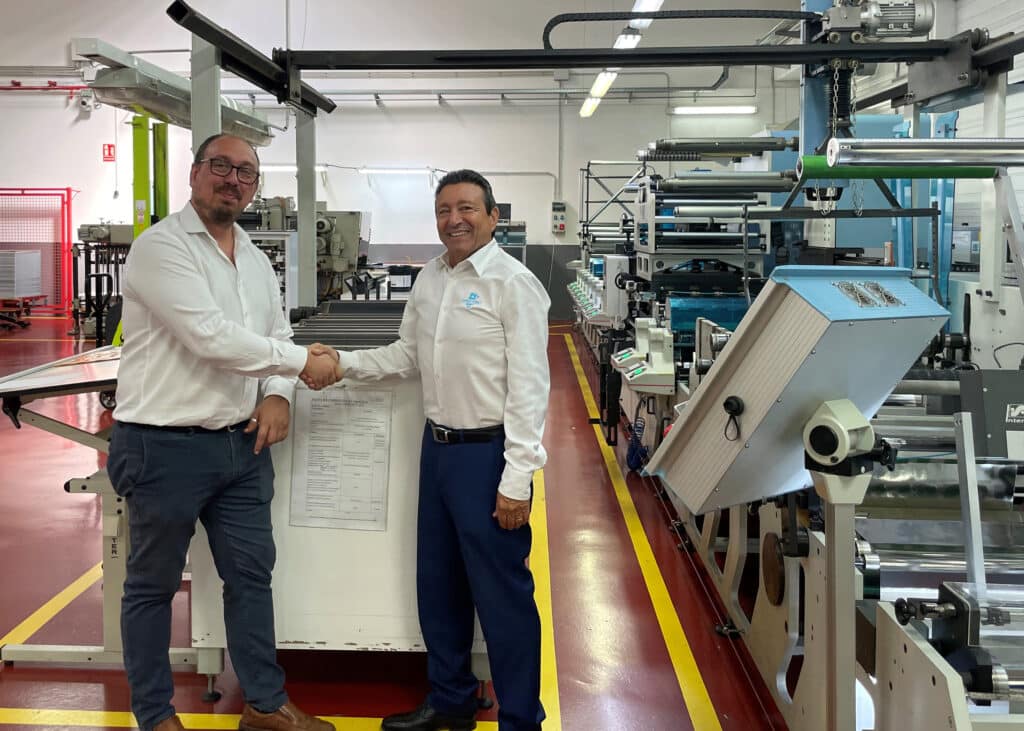 The acquisition of this company has also opened up another line of business for us: the manufacture of capsules for cava. A line that we will maintain with the aim of making it grow.
At Grupo Argraf we are constantly working on quality, service, presentation and innovation. We are characterised by our entrepreneurial and innovative spirit, with a constant investment effort, with the aim of offering all our customers the latest printing, stamping and finishing techniques. In order to achieve this, it is crucial to always be at the forefront.
Our strategy, as our general manager, Alberto Torroba, explains, "has always been based on the illusion of being leaders and benchmarks in the high-value label sector and on the ambition to continue growing".
More than 900 million bottles carry our brand. In our more than 80 years of life we have pursued the same challenge, to improve existing labels and make them stand out from the rest. And we are going to work along the same lines in this important wine-growing area and in the cava sector.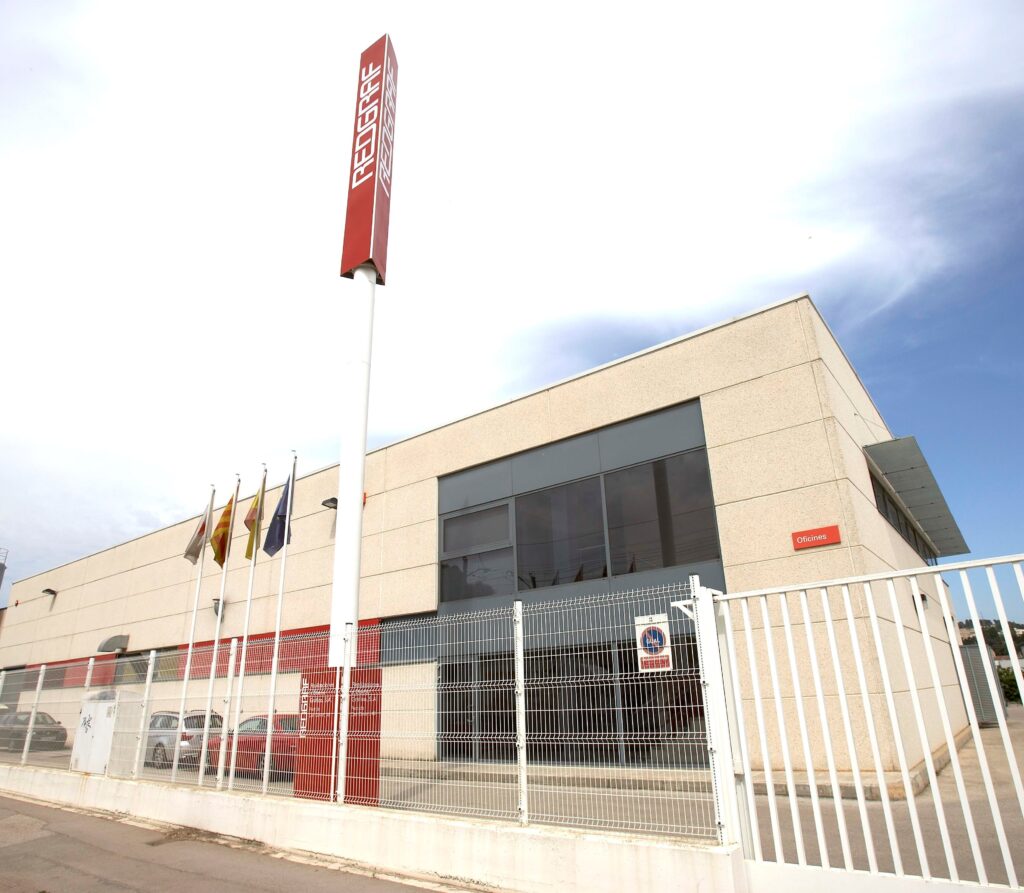 Investments and new machinery
We do not understand constant improvement and innovation if they are not accompanied by strong investments and a firm commitment to sustainability. In Grupo Argraf, during this year 2022, investments in both machinery and environmental sustainability have exceeded two million euros.
In addition, we will soon receive a new 430 mm Omet Xflex X6, which will be the fourth piece of equipment to enter our company, practically identical to the previous one, which supports a greater workload. Because this machine works very productively – it is always full with three shifts – and thanks to it the labels come out finished, as, with a single pass, different printing and finishing systems can be applied at high speeds.
It is worth remembering that in recent years we have implemented new and important investments in printing and finishing machinery, such as the one we carried out in 2021, with the entry of a new Miyakoshi web offset press, or the subsequent MIDA semi-rotary press, an MA350 plus, which in the words of our general manager made up "a very complete off-line finishing equipment, with stamping, screen printing, embossing, flexo and die-cutting".
At Grupo Argraf, we are also committed to our society and the environment. We want to contribute positive value and leave a better world to our successors. That is why, also this year, we are planning to install more solar panels on the roof area. We are also looking at changing from UVI dryer technologies to LED, reducing the number of containers we consume and measuring our carbon footprint.