With the aim of reviewing the current situation of the sector, our general manager, Alberto Torroba, received in February the magazine Infopack, specialised in the packaging and industrial labelling sector. A conversation that served to take stock of the last few months both from the point of view of the global sector and the situation of Argraf in particular.
Alberto Torroba recalled how, from May 2021, Argraf experienced "an explosion of orders". "We are still on an upward trend, and I would dare to say that it will continue throughout the year, but in this international context I cannot venture too far".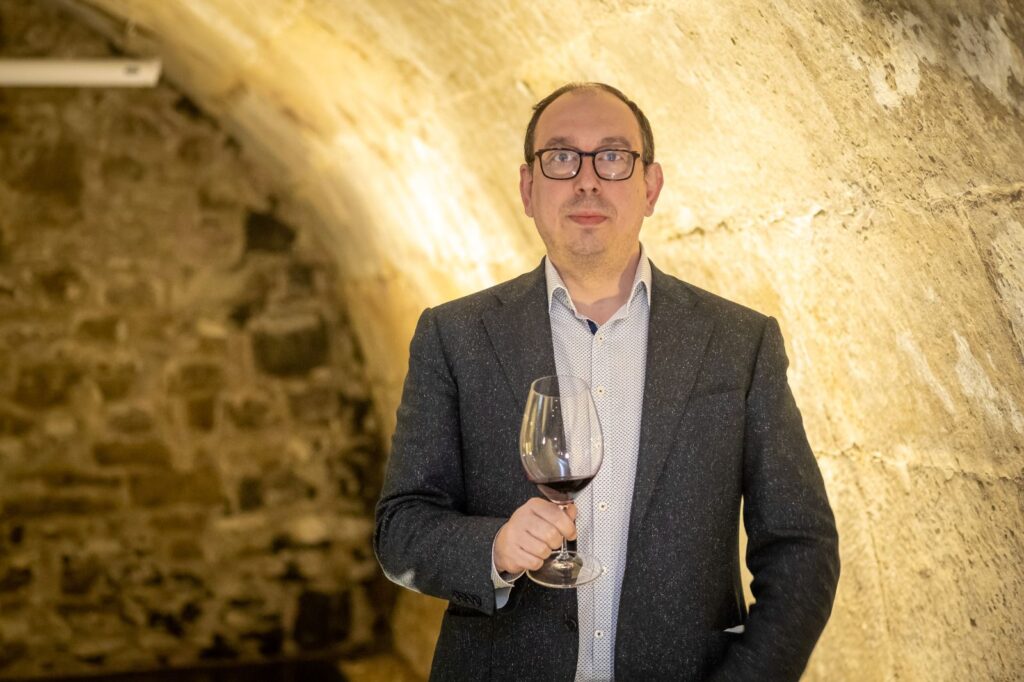 "With the current situation, it is really very difficult to make a forecast for the coming months," Torroba argued, alluding to the crisis in raw materials and supplies. "We are finding that companies, even wineries, are over-stocking for fear of running out of material. We, although we have full warehouses, there are things we can't make because the material we have is not for the job".
However, as he explained, in recent years, the label industry, and particularly the wine industry, has been a highly profitable sector. So much so that, according to Argraf's general manager, "it has emerged stronger from the pandemic crisis and this has given rise to great interest, which is reflected in the acquisitions and business mergers that are taking place now".
"We are living in a time of low interest rates and a huge injection of money from European governments. It is an explosive mix for those who have the money to invest in a market as interesting as ours. Although, as he pointed out, Argraf's position has never been to become a seller, it could be interested in buying.
As for Argraf's vision for the coming months, it remains the same as the one that has led them to become world leaders: "our strategy has always been based on always moving forward, because if you stagnate, you decline". For this reason, in recent times they have implemented new and important investments in printing and finishing machinery, such as the one made in 2021 when a new Miyakoshi web offset press entered the market or, a few months later, the new MIDA semi-rotary press, an MA350 plus "a very complete off-line finishing equipment, with printing, screen printing, embossing, flexo and die-cutting".
Soon, Argraf will also receive a new 430 mm Omet Xflex X6, the fourth machine already, practically identical to the previous one that came in some time ago and which is one of the machines that supports the heaviest workload: "Always full with three shifts, very productive and from which the labels come out finished because, with a single pass, different printing and finishing systems can be applied at high speeds".
But Argraf is not only investing in machinery to improve and increase productivity, but also plans to install more solar panels in the roof area this year. In addition, the company will study how to change the UVI dryer technologies to LED and is actively collaborating with sustainability research projects to develop an application that allows parameterisation and measurement of the carbon footprint to reduce costs and environmental impact.
The future, summarises Torroba, "will be technological and sustainable", and although this, given all the above, is uncertain, "at Grupo Argraf we are still committed to people, innovation and maximum quality in all processes in order to continue growing and maintaining production excellence".